Sunday 7 November 13:00-15:00
In a time where the world seems upside down sometimes, there seems to be only one place where we can find peace. That place is within ourselves. By moving and breathing with attention, the mind gets quieter and you'll experience more calmness in yourself and the world around you.
Now is really the best time to start with yoga, or pick up where you left off. Jasmijn will introduce you to the origin of yoga in this workshop, with many basic postures. There will also be room for your specific questions and optional corrections that your body needs this moment.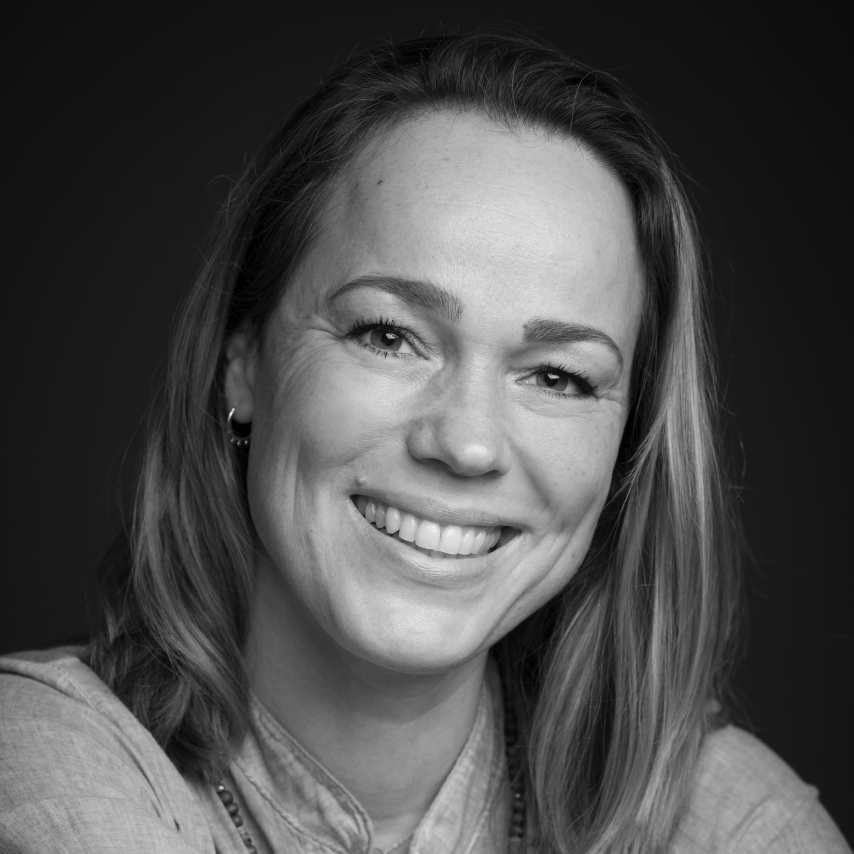 Sunday 7 November 13:00-15:00
Yoga Centre Liv Leidse Hout
Buy a €25 workshop ticket in our webshop, with which you'll make an account
Book your workshop with your account in the online schedule (or through the app)