Heart Space (Yin & Restorative XL)
Friday July 23 19:00 – 21:00
Reconnect with your heart during this Yin & Restorative XL workshop. Together we will embrace the gifts of the heart space: connection, warmth, harmony, joy, compassion and (self)love.
Traditional Chinese medicine perspective views the heart as the sun of the body. The postures will focus on stimulating the heart meridian (energy channel). Expect heart openers and more, accompanied by lovely music and fragrances to strengthen the
beautiful qualities of the heart to a calm and steady beat. Join this yin & restorative XL practice and leave with a heart that feels lighter and shines brighter.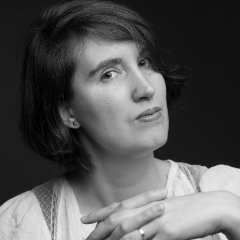 Friday July 23 19:00 – 21:00
€ 25 (studio) € 20 (online) 
Yoga Centre Liv Leidse Hout & Online via Zoom
Dutch or English, depending on participants
Buy your € 25 (studio) or € 20 (online) workshopticket in our Webshop
Reserve your spot via the link in your purchse confirmaion e-mail (which tend to end up in your spam sometimes…)