Versatile & authentic
Teaching What Is Inside You
Every teacher has a unique take on yoga. Every teacher is different. Every teacher takes a piece of themselves with them in meeting you. We invite you to take responsibility for your own learning process. To keep a curious attitude. To welcome yourself with open arms. So you can discover what is already present in you. And you can connect with the space from which to grow and blossom. The space where you can fully be yourself. We'll guide you to this space with love and dedication.
Partner & Mindfulness trainer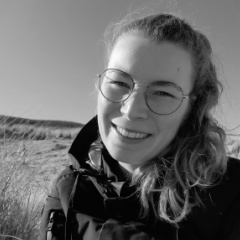 Want to become part of our team?
We're always open for meeting new yoga teachers, coaches and trainers that want to walk their path alongside others.